Best Sellers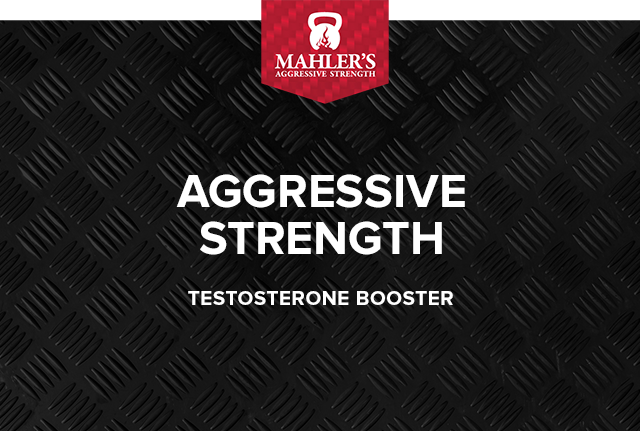 Aggressive Strength Testosterone Booster
Increase libido, drive, strength and size!*
Aggressive Strength is the ultimate in natural testosterone enhancement!* 1 Unit = 90 capsules, a 4-6 week supply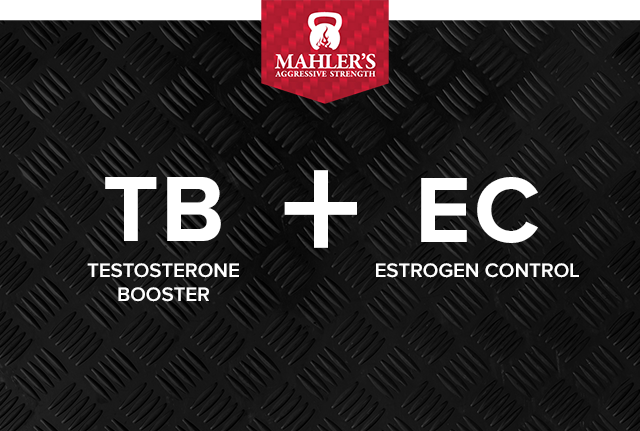 Aggressive Strength Testosterone Booster & Estrogen Control Combo
Increase testosterone and reduce estrogen*
The ideal combo to boost testosterone and reduce conversion to estrogen!* 1 Unit of Each = 90 capsules, a 4-6 week supply of each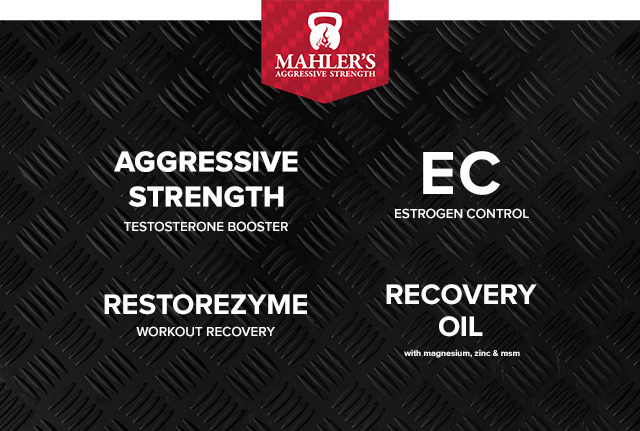 Aggressive Strength Total Hormone Optimization Bundle
Comprehensive hormone optimization*
The ultimate bundle to increase testosterone, lower estrogen, improve adrenal health, mitigate inflammation, and support deep sleep!* This bundle includes all of the Aggressive Strength supplements: ASTB, EC, Recovery Oil, and Restorezyme.
Aggressive Strength Magazine
Subscribe to Mike Mahler's Aggressive Strength Magazine and get powerful training tips direct to your inbox!
The Importance of Optimizing Hormones
I Want To...