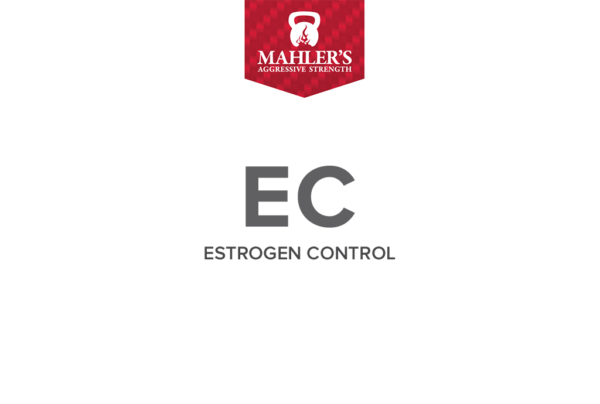 EC - Powerful Estrogen Control for Men and Women
Crush estrogen dominance, lose stubborn body fat, reduce inflammation, and improve mood.* 1 Unit = 90 capsules, a 4-6 week supply
$52.95 for 1 unit
$99.95 for 2 units
$125.95 for 3 units - Free Shipping (USA Orders Only) 
$195.75 for 5 units - Best Deal (No Canada orders for this option)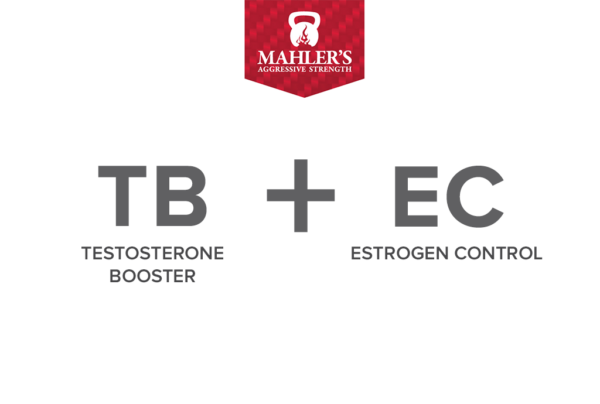 Aggressive Strength Testosterone Booster & Estrogen Control Combo
The ideal combo to boost testosterone and reduce conversion to estrogen!* 1 Unit of Each = 90 capsules, a 4-6 week supply of each
$105.95 for 1 unit 
$195.95 for 2 units 
$255.95 for 3 units 
$395.95 for 5 units - Best Deal (No Canada orders for this option)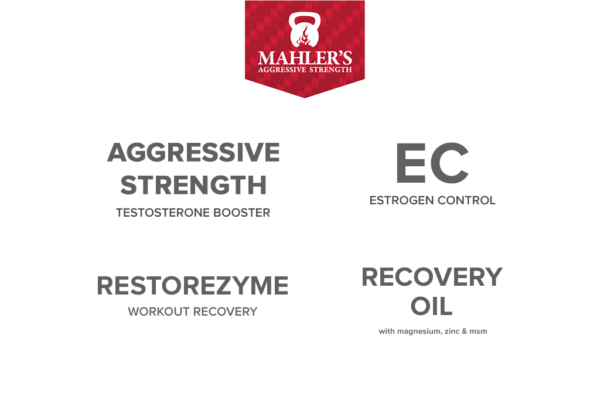 Aggressive Strength Total Hormone Optimization Bundle
The ultimate bundle to increase testosterone, lower estrogen, improve adrenal health, mitigate inflammation, and support deep sleep!* This bundle includes all of the Aggressive Strength supplements: ASTB, EC, Recovery Oil, and Restorezyme.
$179.95 for 1 unit of each
$339.95 for 2 units of each
$435.95 for 3 units of each - Best Deal!